Software development for management in Constantine
Need management software? Your web agency specializing in management software development in Constantine.
Best management software in Constantine
We have the best technical team to carry out the development of your management software in Constantine, which will meet your expectations and needs. Our management software is user-friendly, ergonomic, smooth, and easy to learn. Simplify your business management by automating tasks with cutting-edge technology software.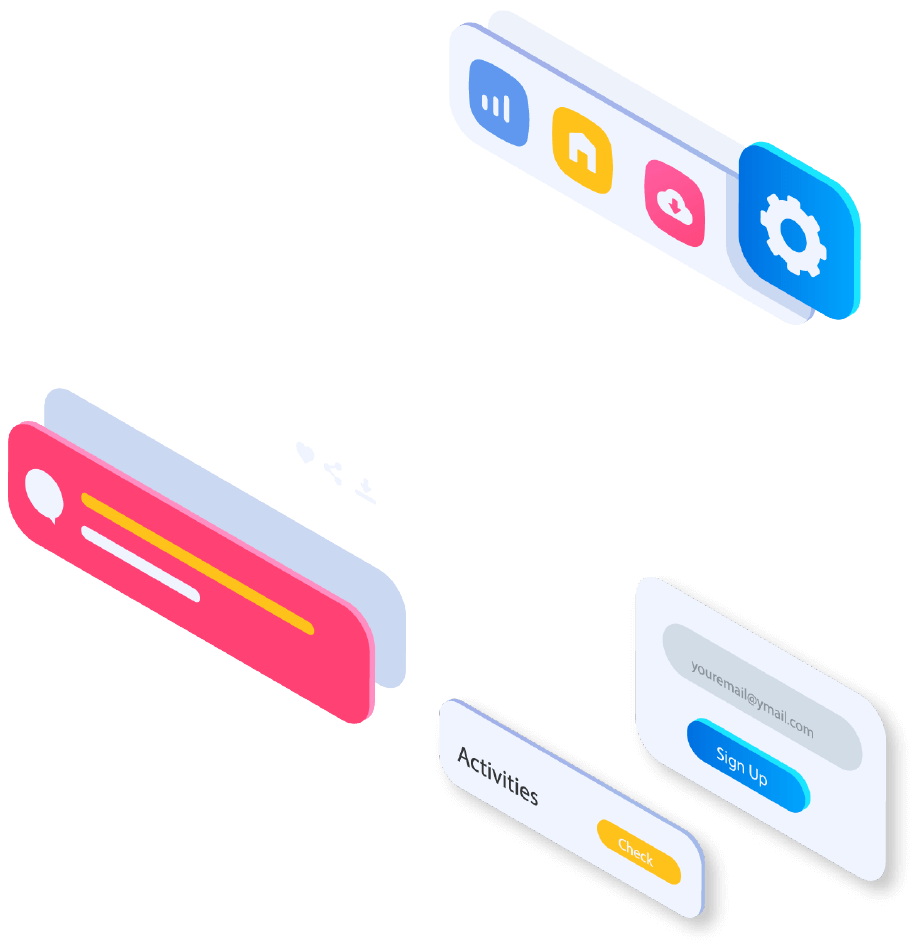 The ideal IT solution for dental practice and/or clinic management offers efficient appointment scheduling and timetable planning for doctors, as well as precise and secure management of medical records (accurate and secure tracking of the health history of each patient)
An application to streamline the operations of your medical practice and provide quality care to your patients.
A comprehensive platform that provides a range of features for smooth and optimized medical management. 
Manage physician accounts, medical appointment scheduling, online appointment booking, medical treatment management. Easily access patients' medical records, track their treatment history, and maintain a detailed record of their medical journey.
A dedicated web platform for school management, designed to streamline the daily operations of various educational institutions, including training centers and private schools. This application offers a comprehensive suite of features, from student management to enrollment and payment processing, including attendance tracking, group and teaching staff management with compensation contracts, as well as expense tracking and school transportation management. Our intuitive and secure platform ensures an optimal experience for educational institutions (private schools or training centers).
A comprehensive nursery management application designed to simplify the lives of administrators, parents, and staff. Our intuitive platform allows for efficient management of children, enrollments, and payments with ease. It also offers advanced features to manage employees, with automated payments and alerts. Track expenses and real-time attendance. Simplify the daily management of your nursery with our dedicated application.
An online application that enables you to manage your orders and inventory. Through multi-channel selling, shipping integrations, and inventory control, you can optimize your stock and order management, from purchase to packaging to payments.
Creastock is the most useful software for managing and organizing your sales, orders, and inventory. It is simple, modern, and efficient.
Our venue management application is the ideal solution for streamlining event organization. From room reservations to catering service scheduling, our user-friendly platform provides you with complete control over every detail. Monitor real-time availability, manage payments, and ensure effective event tracking.
Explore some of the many management software solutions we have developed in the Constantine region. We are at your disposal for your creative projects in Constantine, Algeria.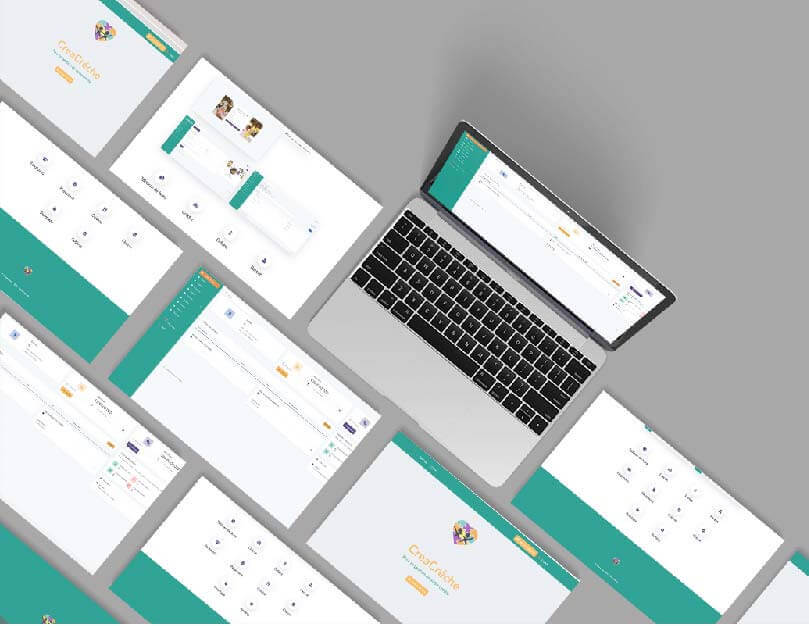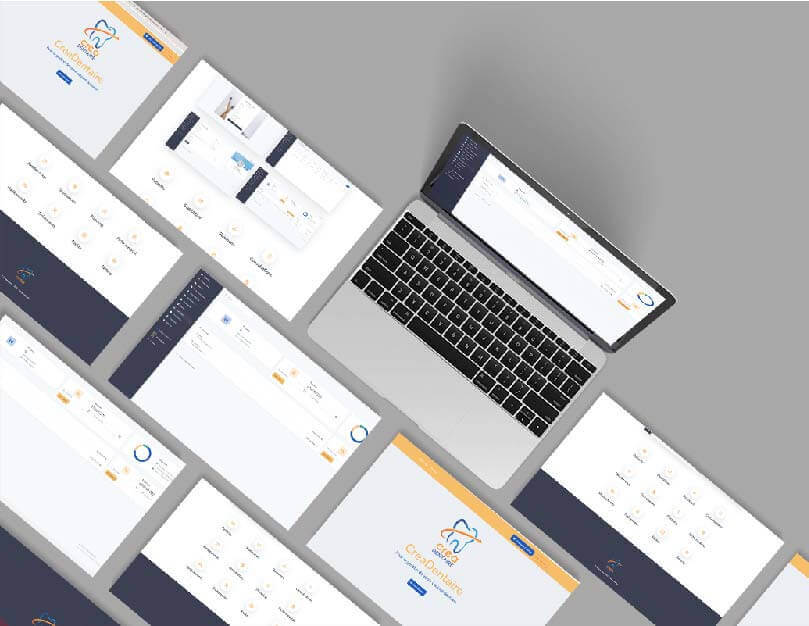 Interested in collaborating with us?
Have questions for us?
Request a quote?
Please get in touch with us so that we can reach out to you and discuss your project.