Communication and Web Development Agency.
CREATE is a communication agency specializing in website creation, graphic design, and web development in Constantine, Algeria.
CREATE is a communication and web development agency based in Constantine, Algeria, specializing in digital marketing, website development, application design, customized software development, advertising, and communication.
We offer you services that match your ambitions in terms of professionalism, quality, efficiency, and assurance.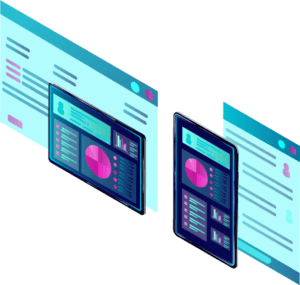 All
Websites
Graphic design
Software
Network installation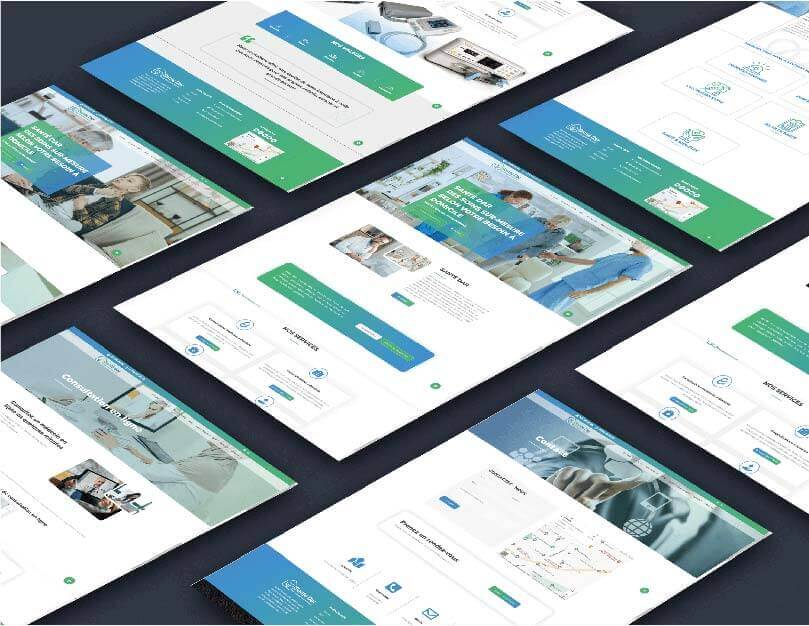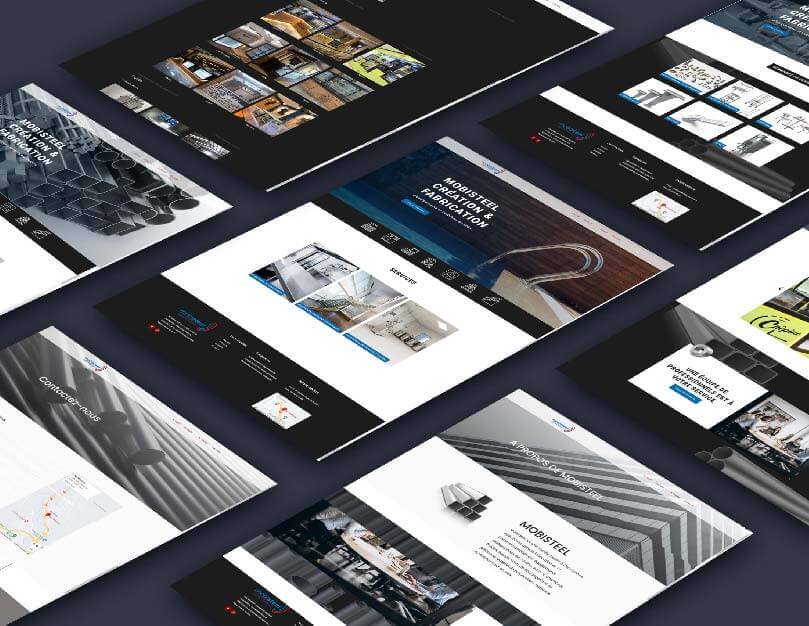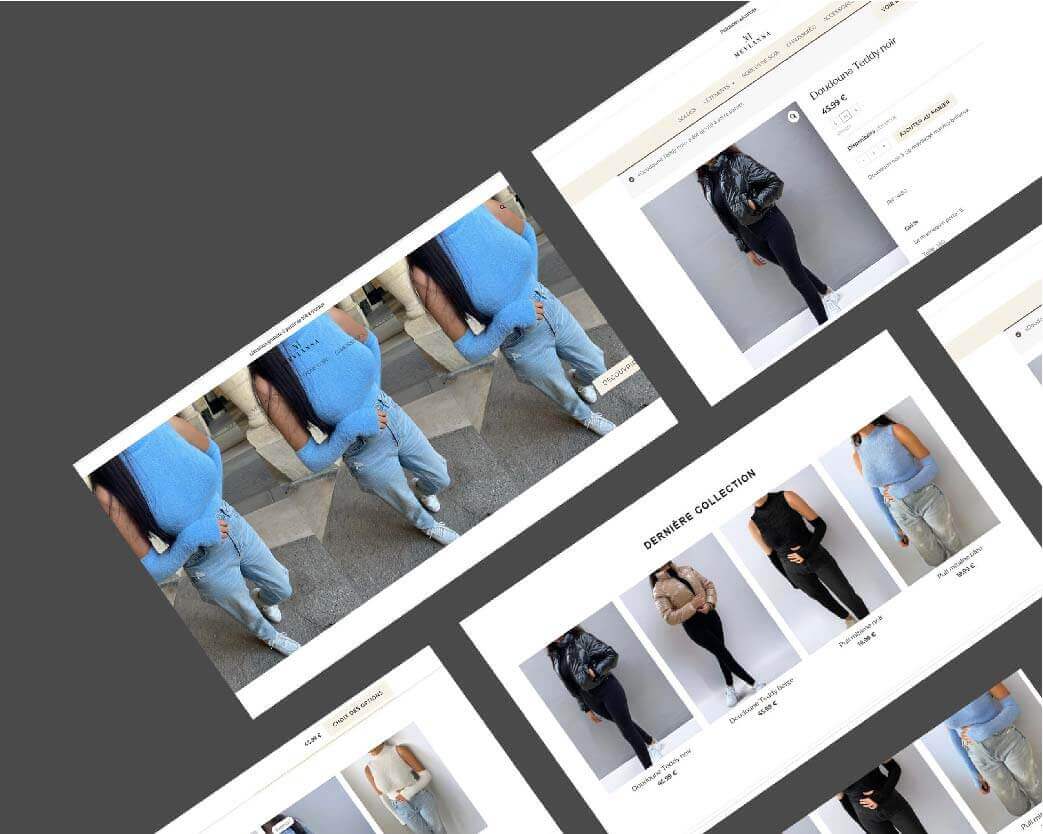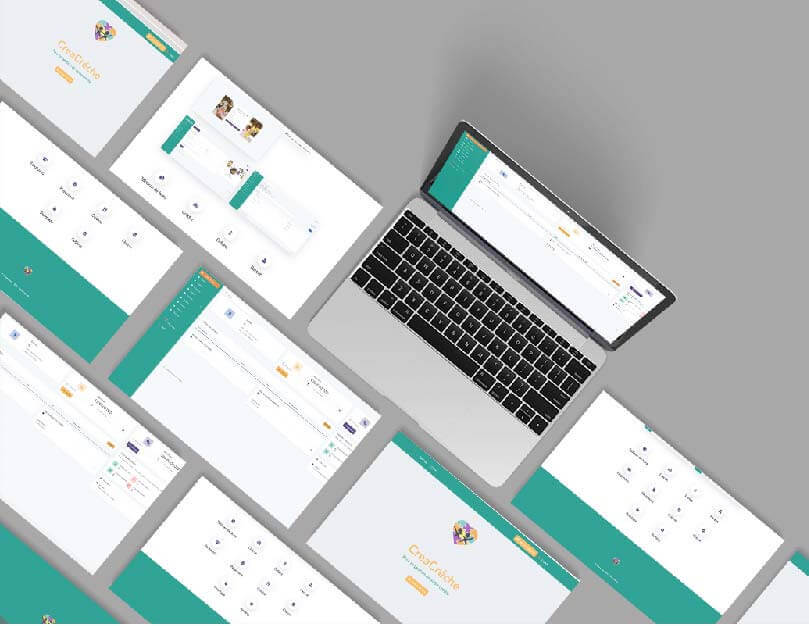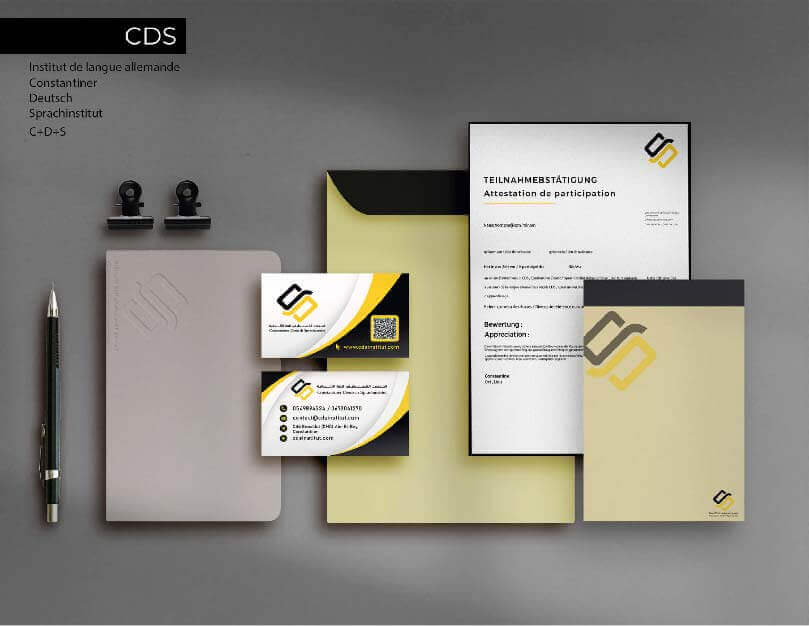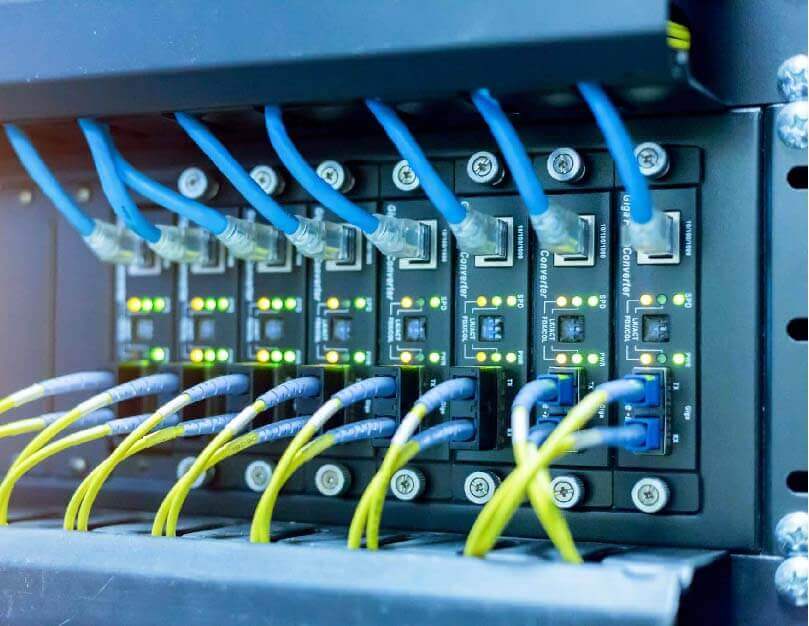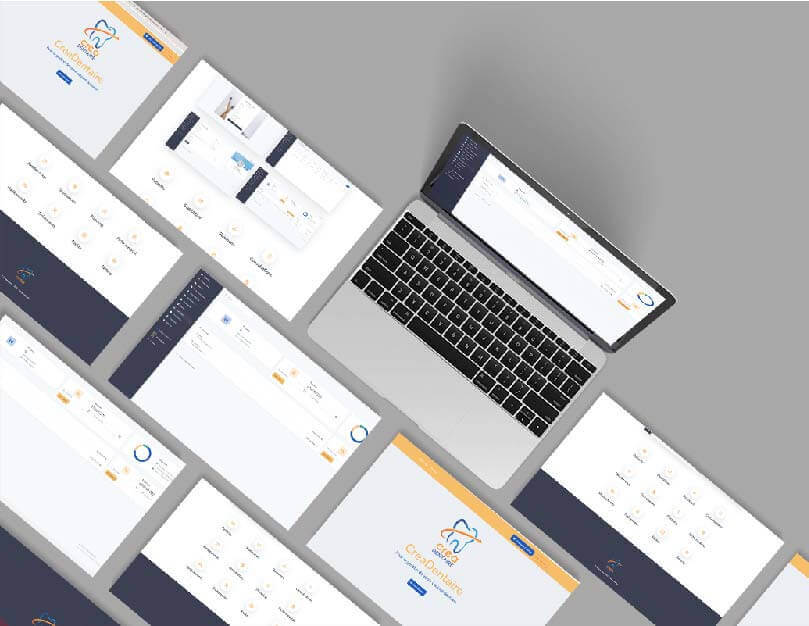 Interested in collaborating with us?
Have questions for us?
Need a quote?
Thank you for getting in touch with us so that we can reach out to you and discuss your project.