Sales and Inventory Management Software
Additional and Tailored Features
SellPharm is accessible from any device through a standard web browser: create orders, review purchase orders on your smartphone, and track inventory from a tablet!
We can configure SellPharm to adapt to your organization and management methods.
One application, multiple access points: from management to teams and including managers, each member of the organization has specialized access.
SellPharm offers you a security or feature update across all application versions without any downtime, allowing users instant access to the latest version of the software.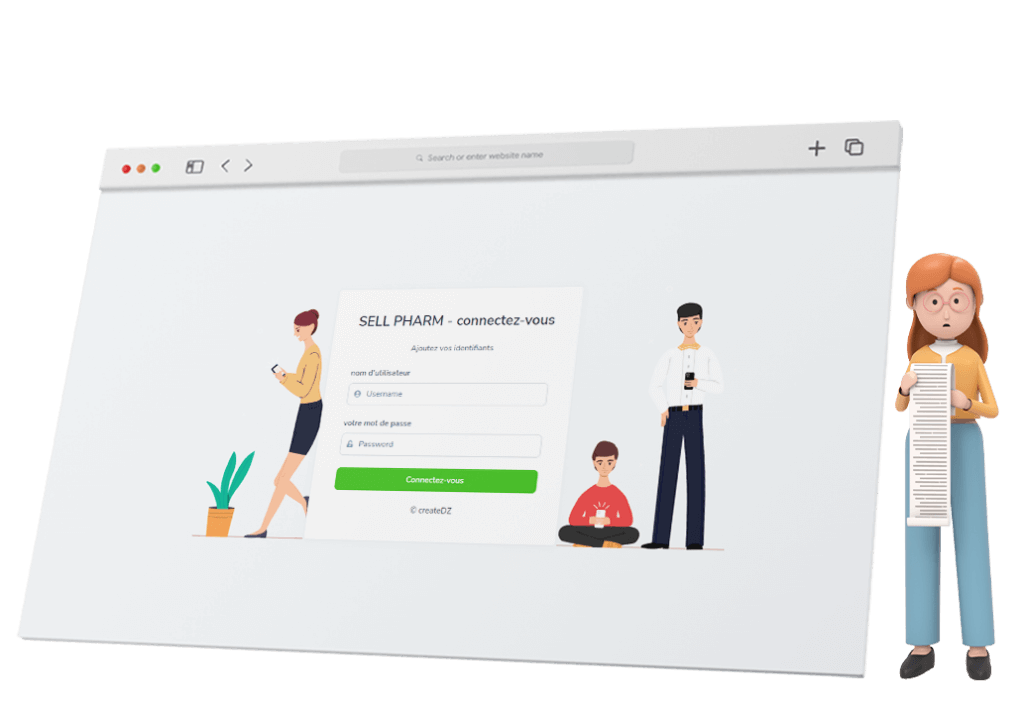 TUTORIELS ET FORMATIONS EN LIGNE
Interested in collaborating with us?
Have questions to ask?
Need a quote?
Please fill out this brief form so that we can get back to you and discuss your project.
CREATE: A communication and advertising agency located in Constantine, Algeria.