Advertising agency specializing in logo creation, business cards, and advertising signage.
Looking for design services like logo creation and business card design for your business? Create Advertising Agency offers professional assistance in crafting your visual identity and brand image.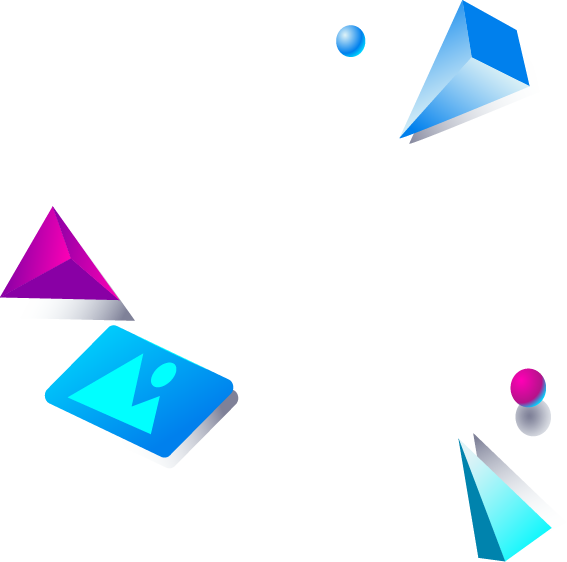 Logos, Business Cards, Advertising Signage, Graphic Design, Mockups, Flyers, and other promotional materials
Our advertising agency, specializing in logo design, business cards, and advertising signage, is comprised of graphic designers who have brought numerous brand identities to life or modernized them, in alignment with our clients' values.
Our team is capable of working on all types of projects, ensuring that each of your ideas can flourish and become a reality.
Whether you're a company, an association, or an individual looking to establish a highly recognizable visual identity, the CREATE team is best equipped to meet all your requirements in terms of quality and perfectionism.
Our printers, along with all our subcontractors, are capable of fulfilling your requests, whether they are conventional or more artistic, all while adhering to the established deadlines.
The logo creation service is the very first offering we provide to entrepreneurs looking to embark on a new challenge. Therefore, your logo must accurately reflect your image and reassure your customers about the professional aspect of your business.
An essential communication tool used by entrepreneurs worldwide for many decades, the business card remains a physical medium still employed by millions of professionals to expand their network. The business card is an indispensable tool for networking and self-promotion.
A billboard is the quintessential advertising medium: it allows for the display of advertising posters. Billboards come in various formats and designs. Whether it's illuminated billboards, single or double-sided, mechanical or digital billboards, the only limit to creating a billboard is imagination
Today, packaging plays a significant role in the marketing strategy of a brand. Packaging is considered an integral part of the product, serving both to protect it and add value.
Video editing is a fundamental and strategic marketing tool for any business looking to effectively communicate on the web. In this regard, feel free to get in touch with our video editing agency located in Constantine. Our experienced team is at your disposal to address all your questions and requirements regarding the editing of your audiovisual content. We would be delighted to discuss your projects and provide you with tailor-made solutions to enhance your online presence.
All
carte visite
logo
flyer
autre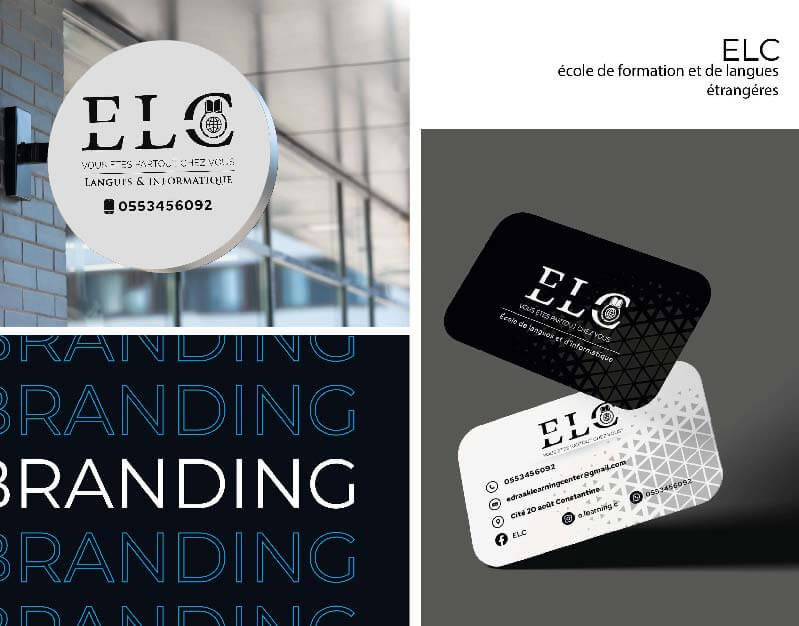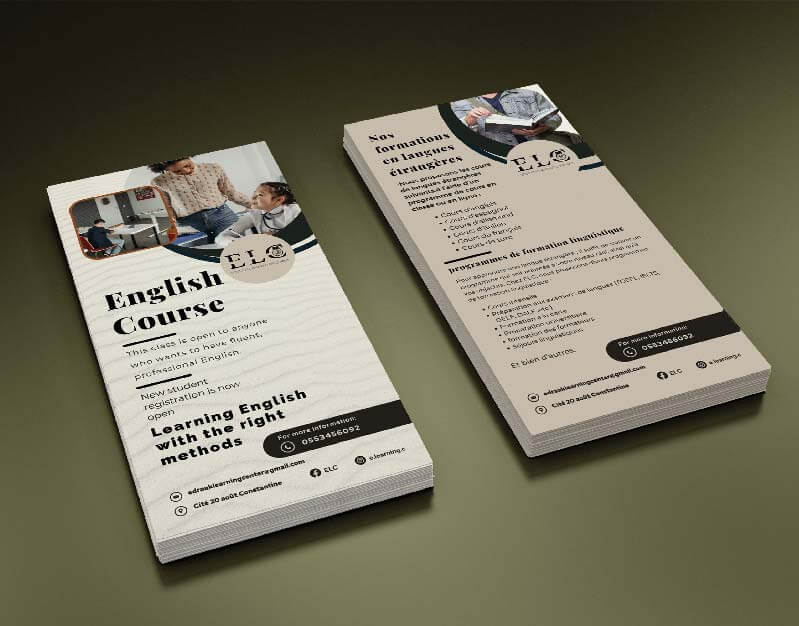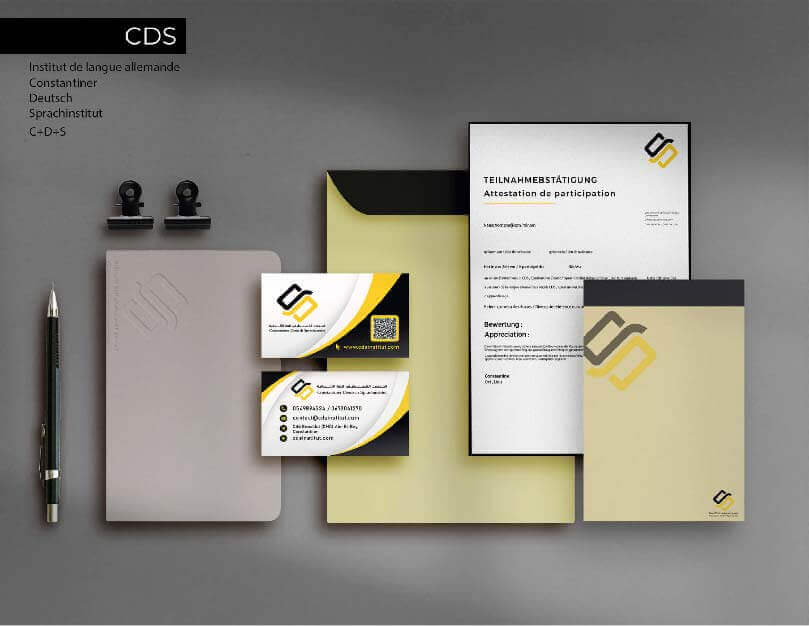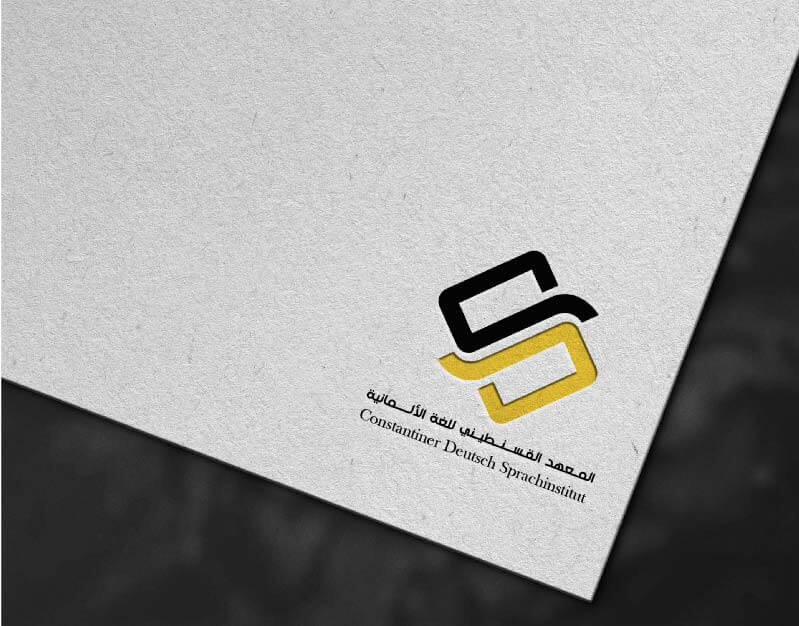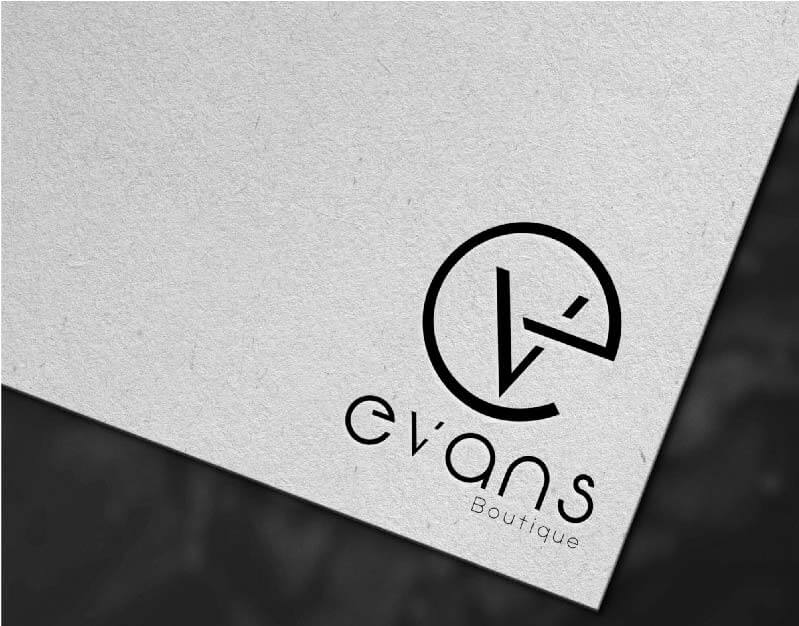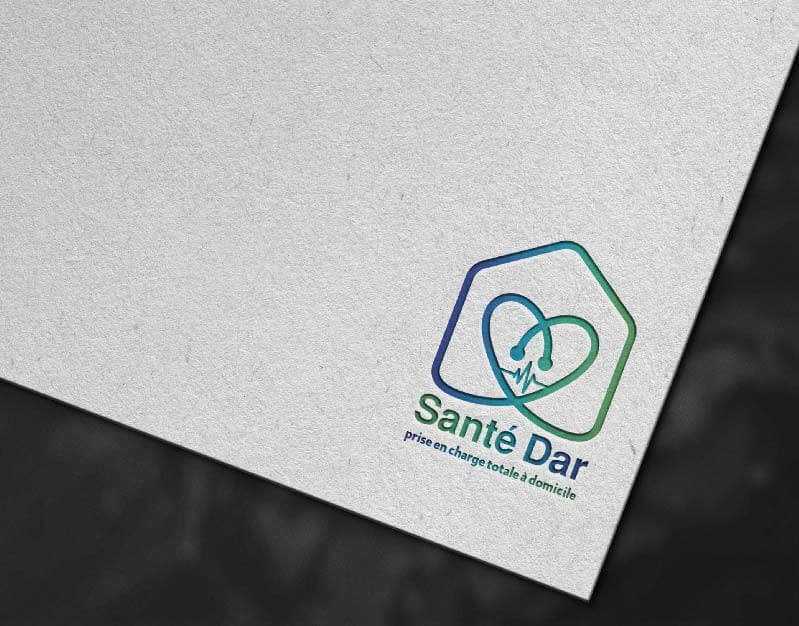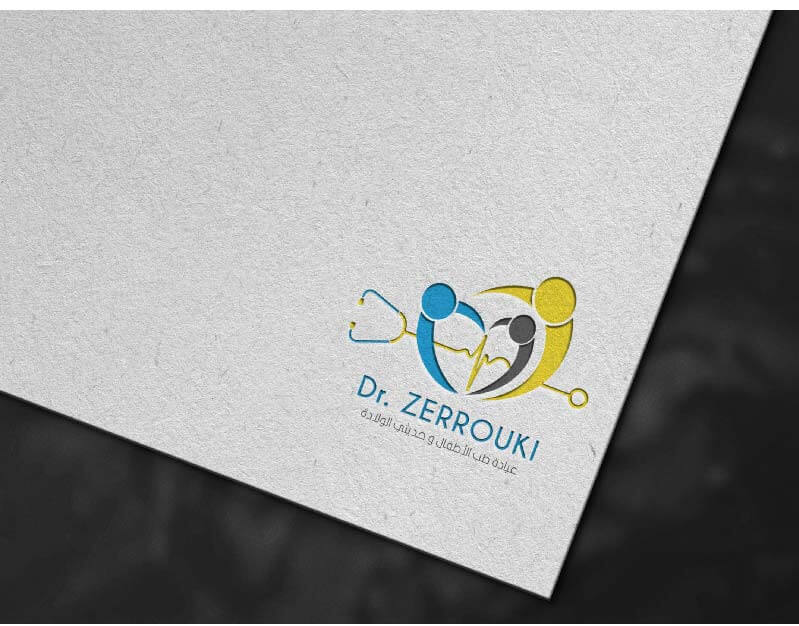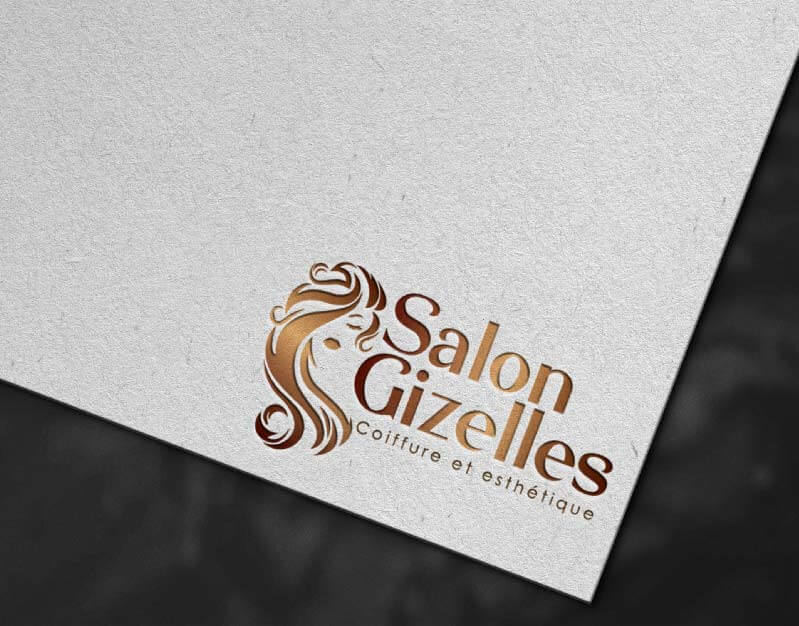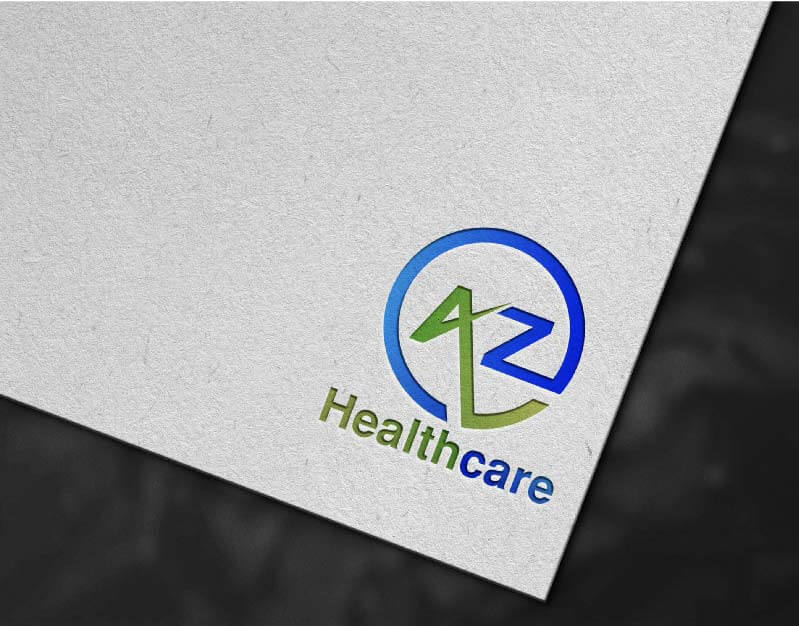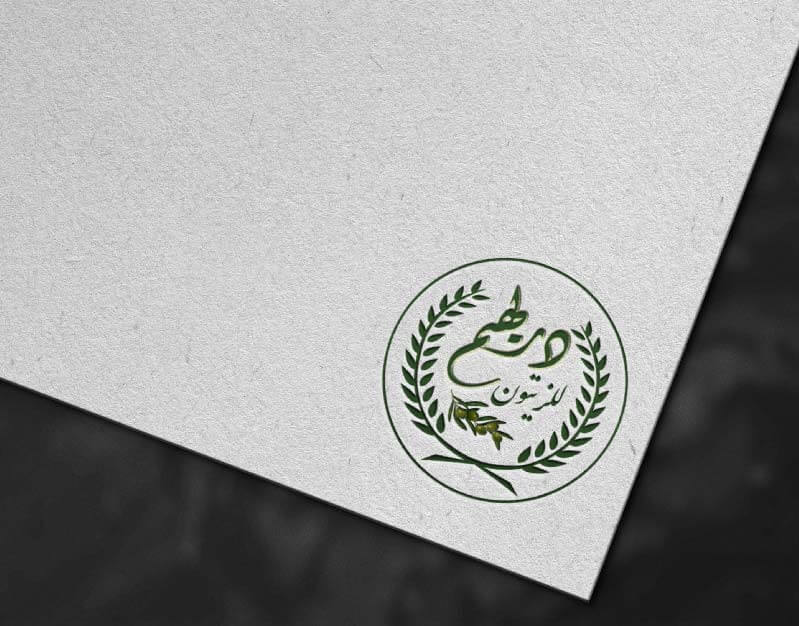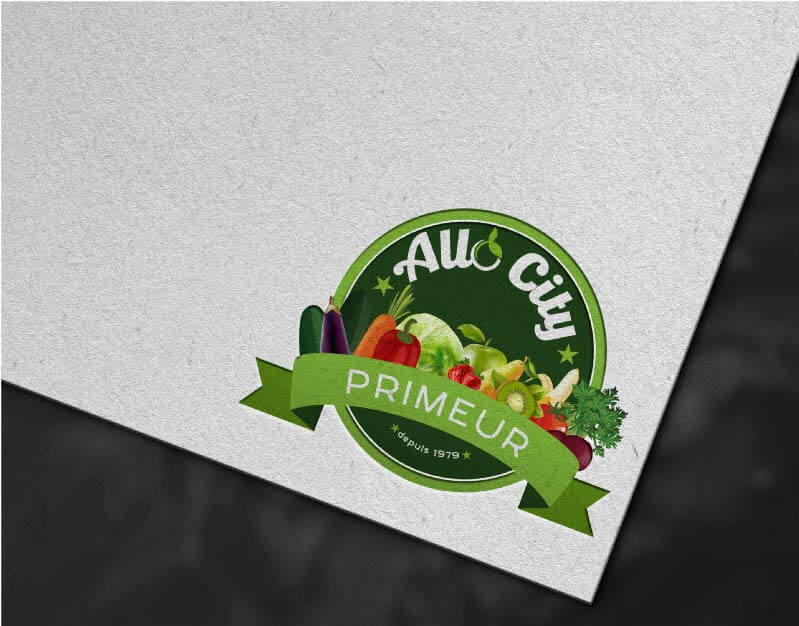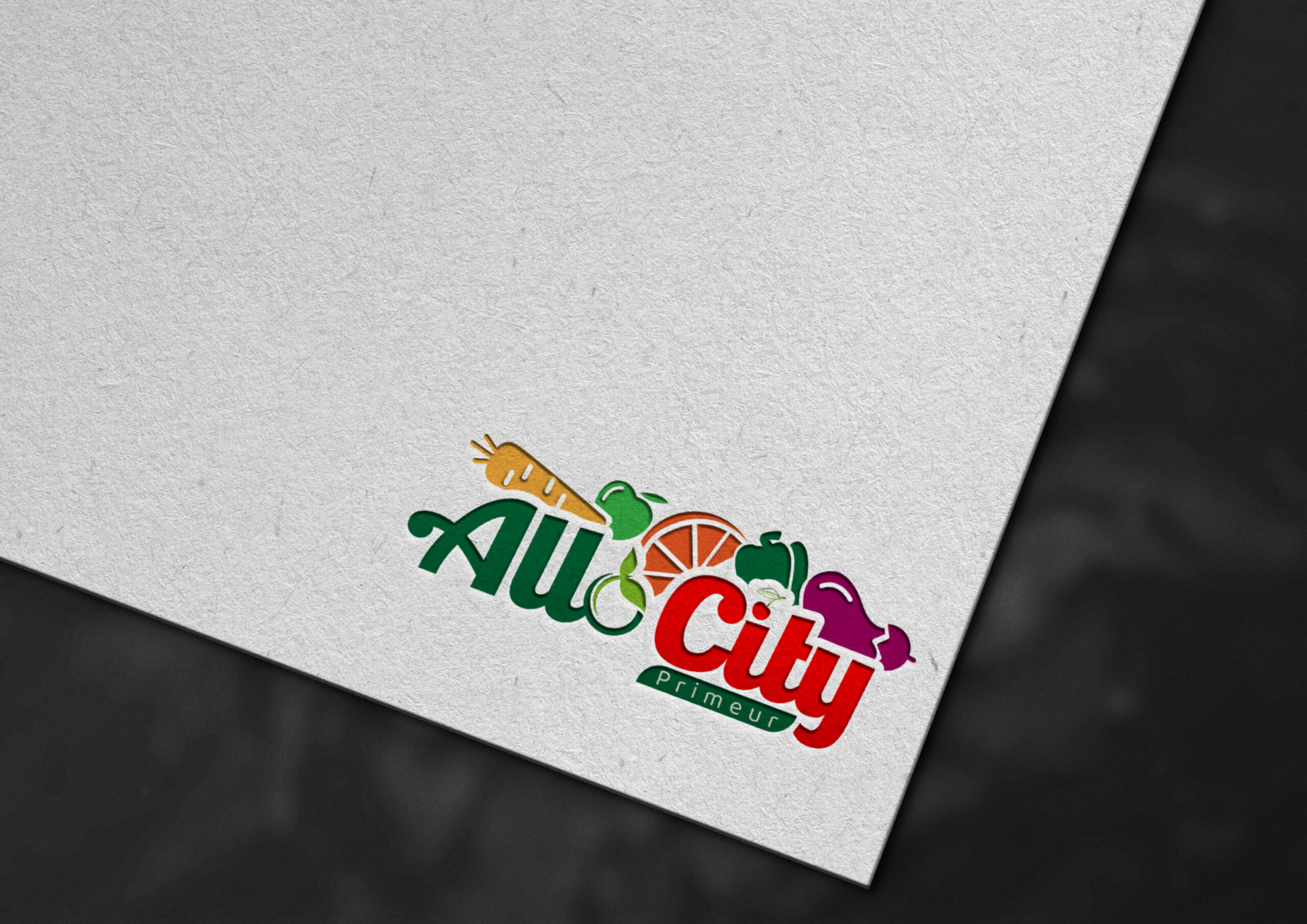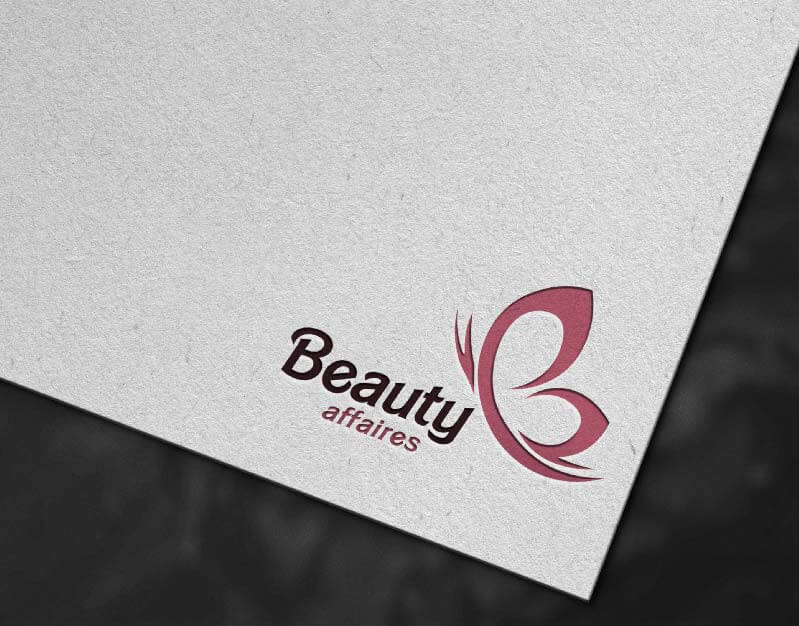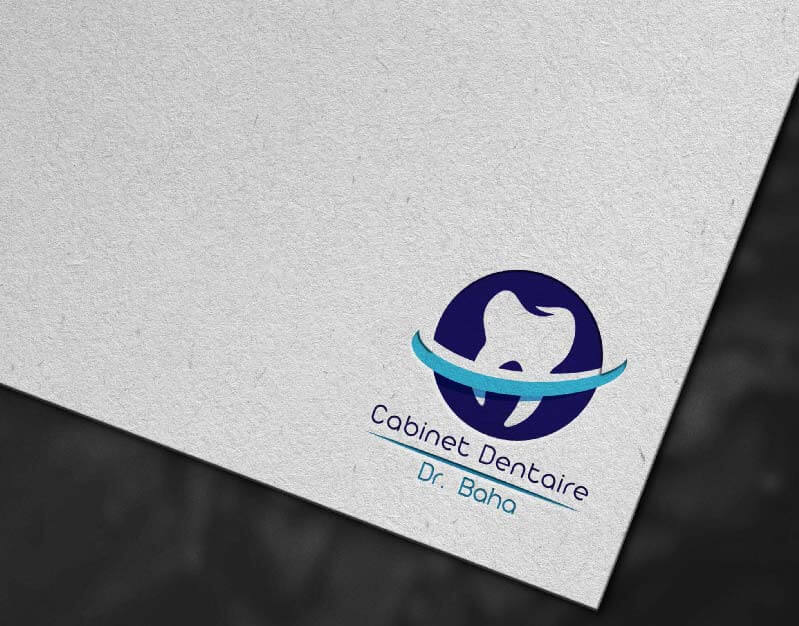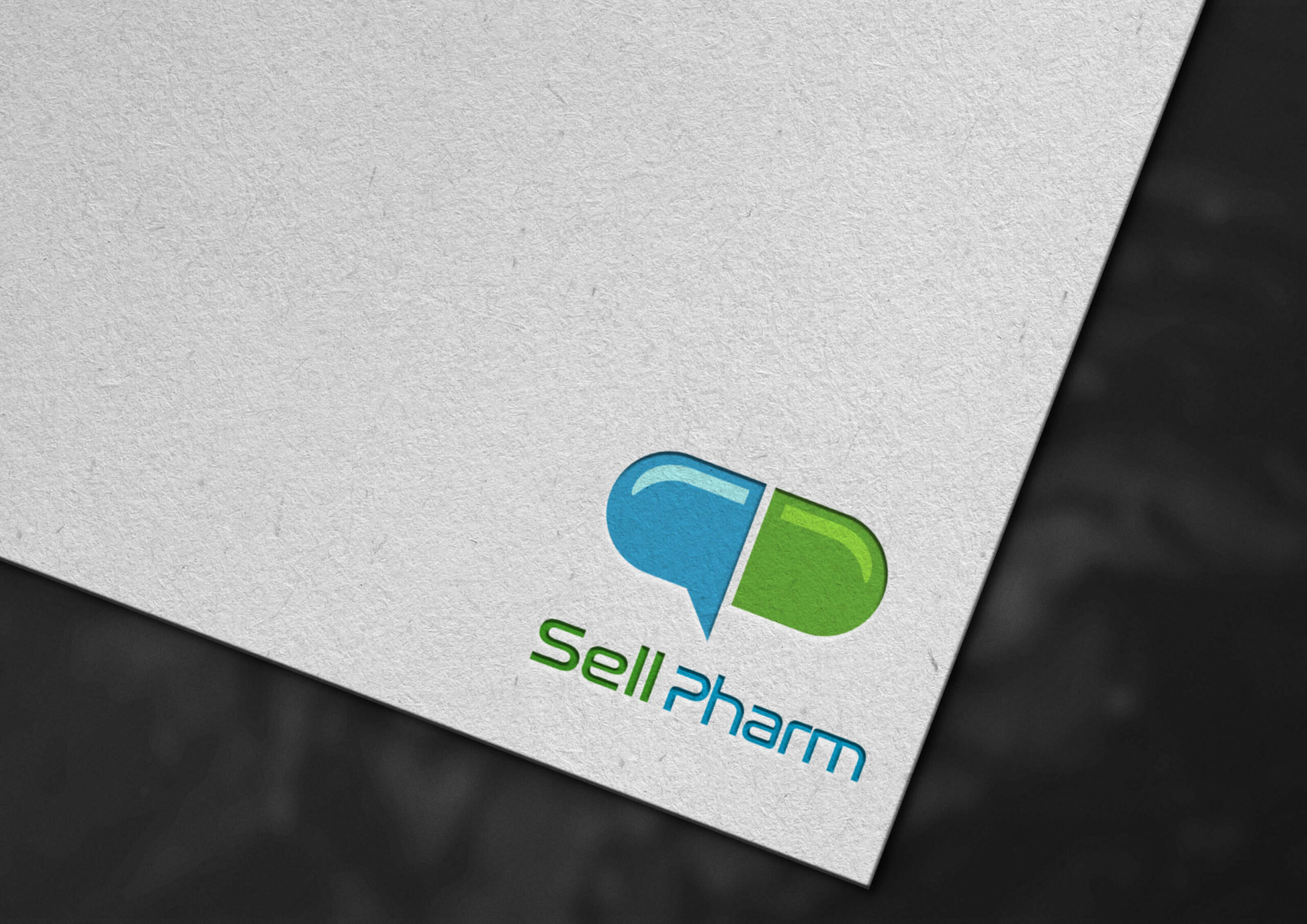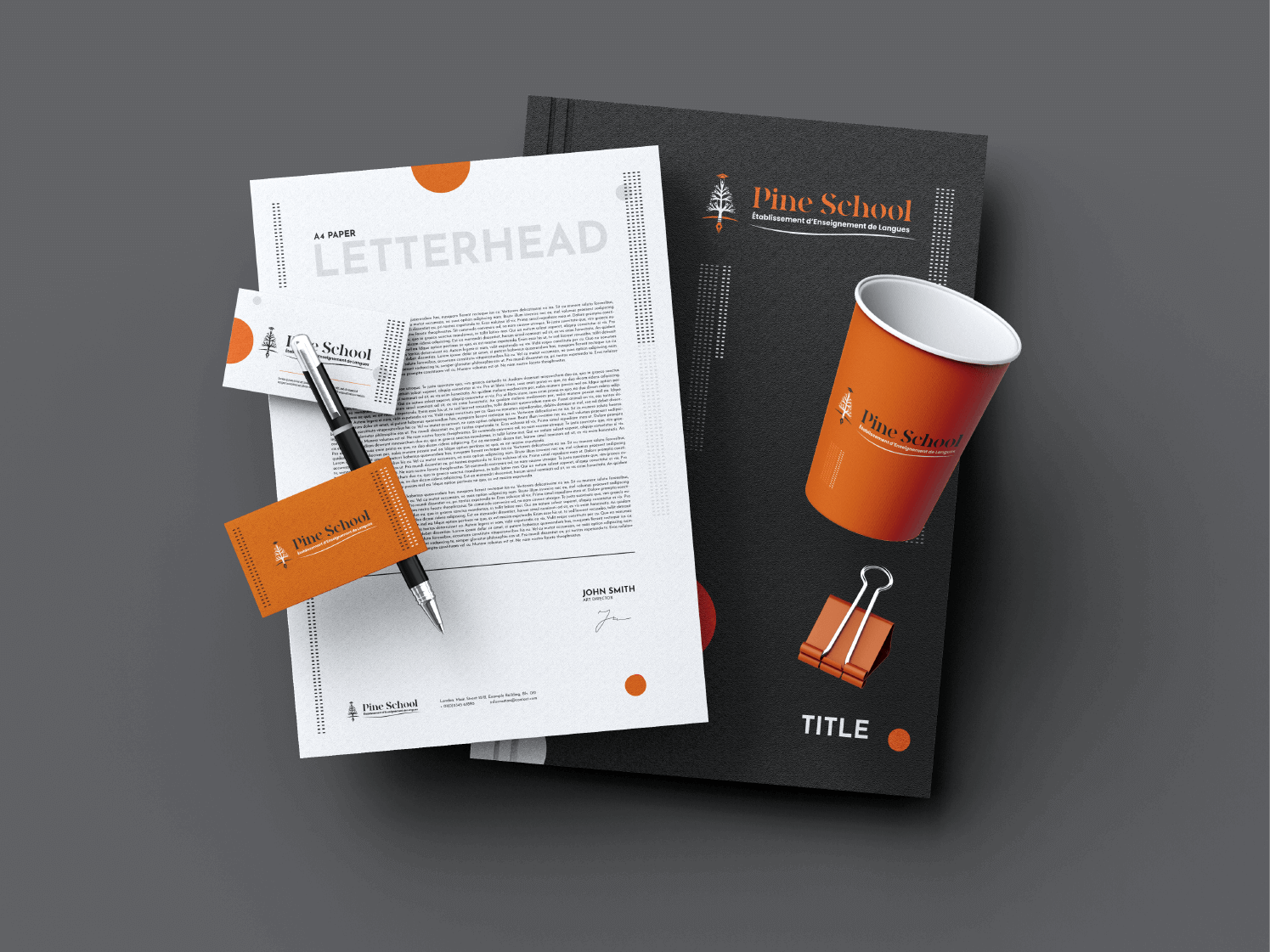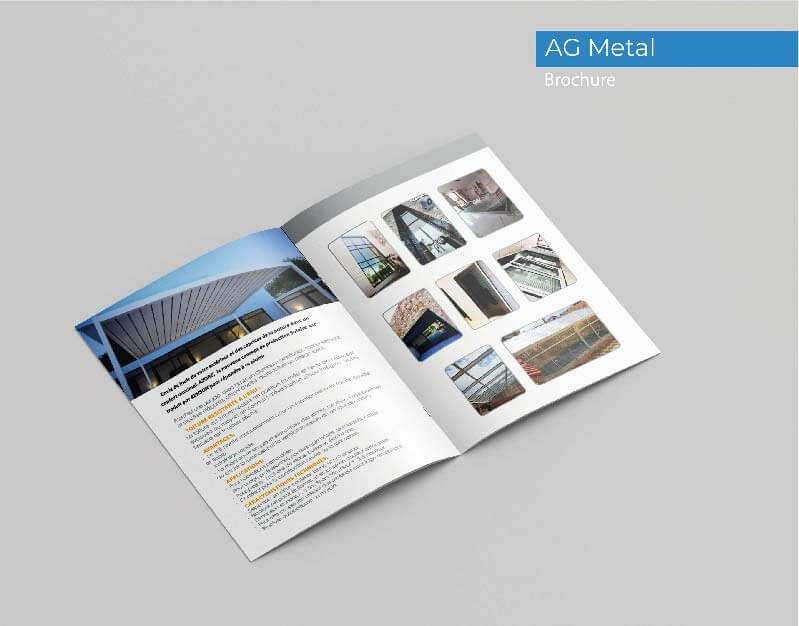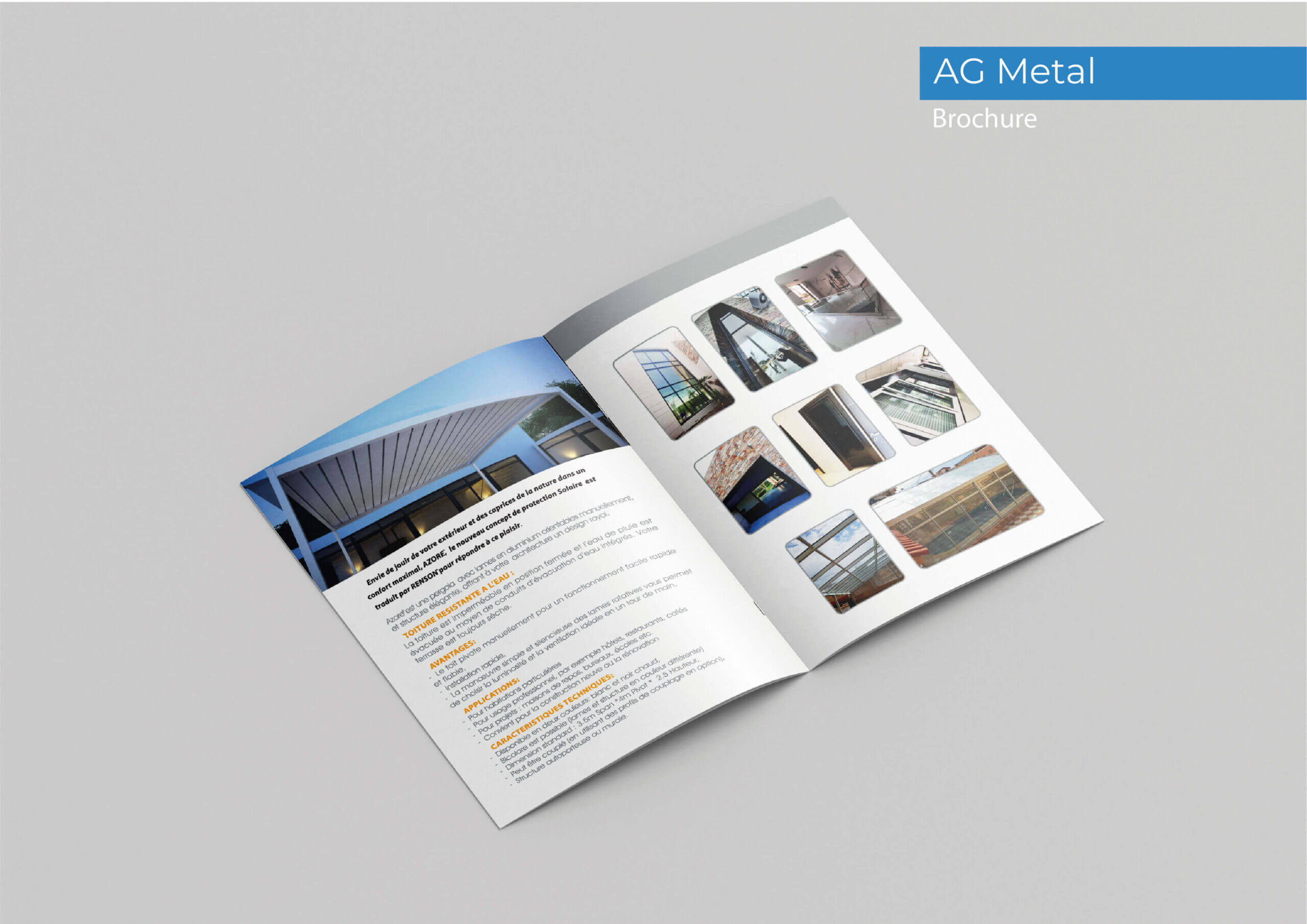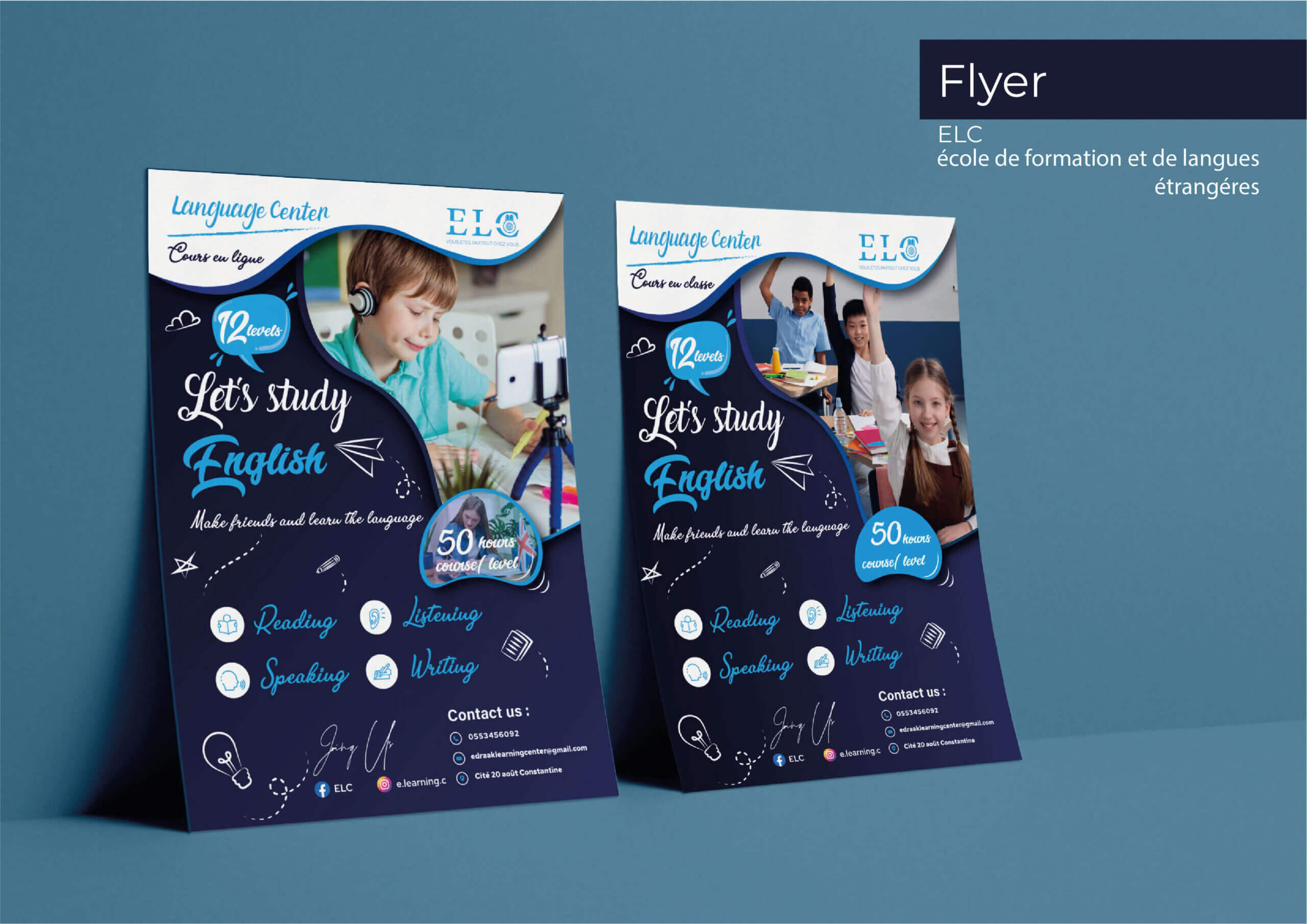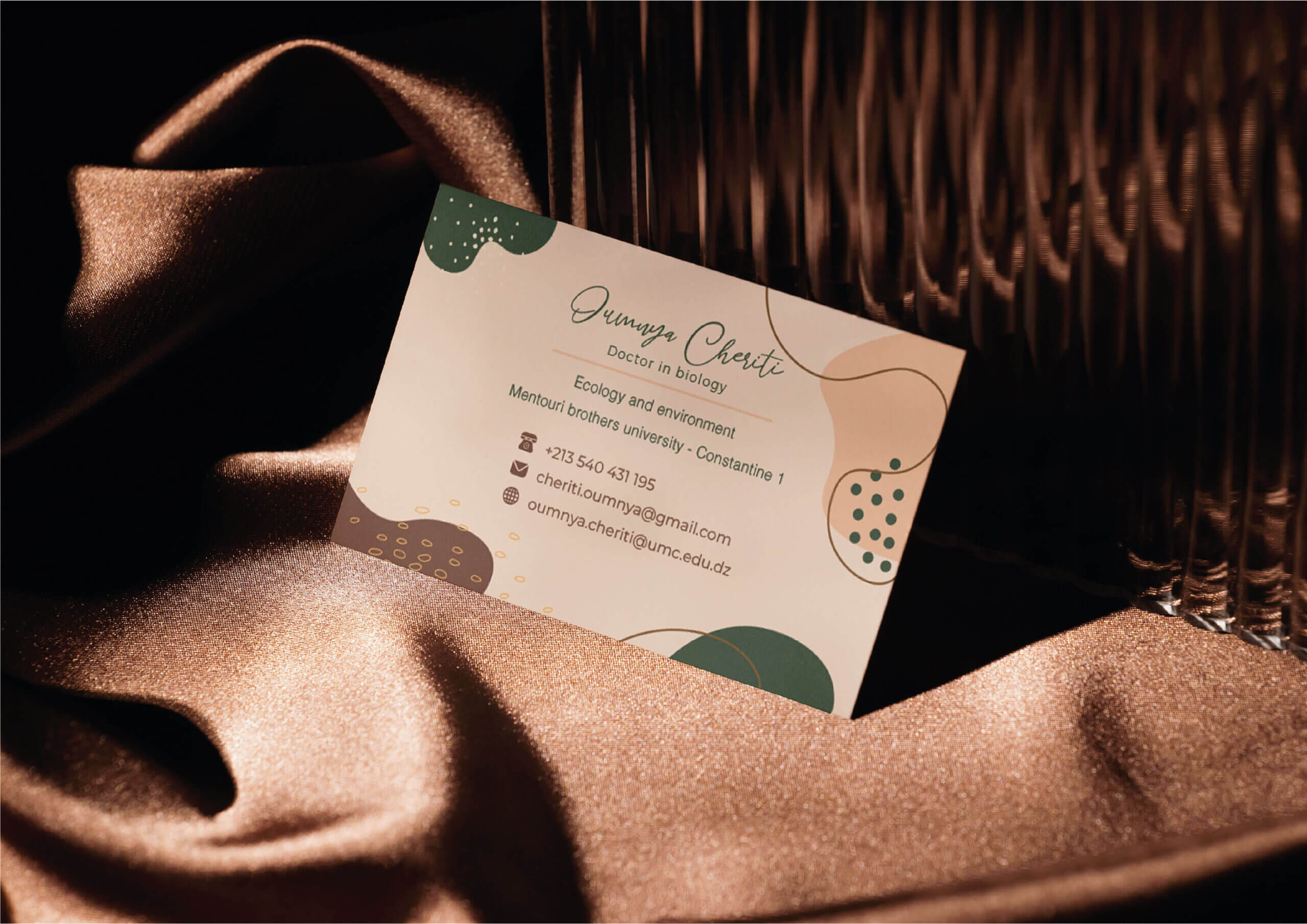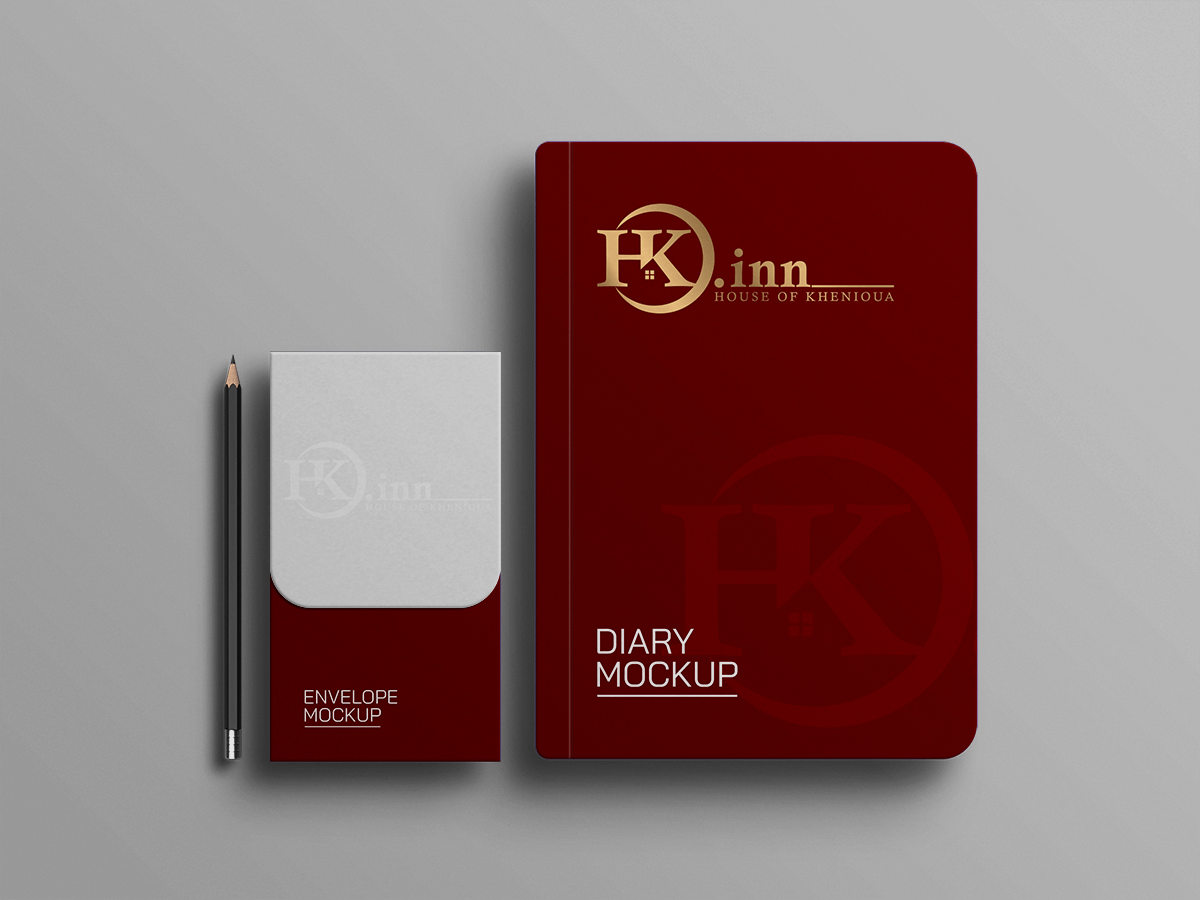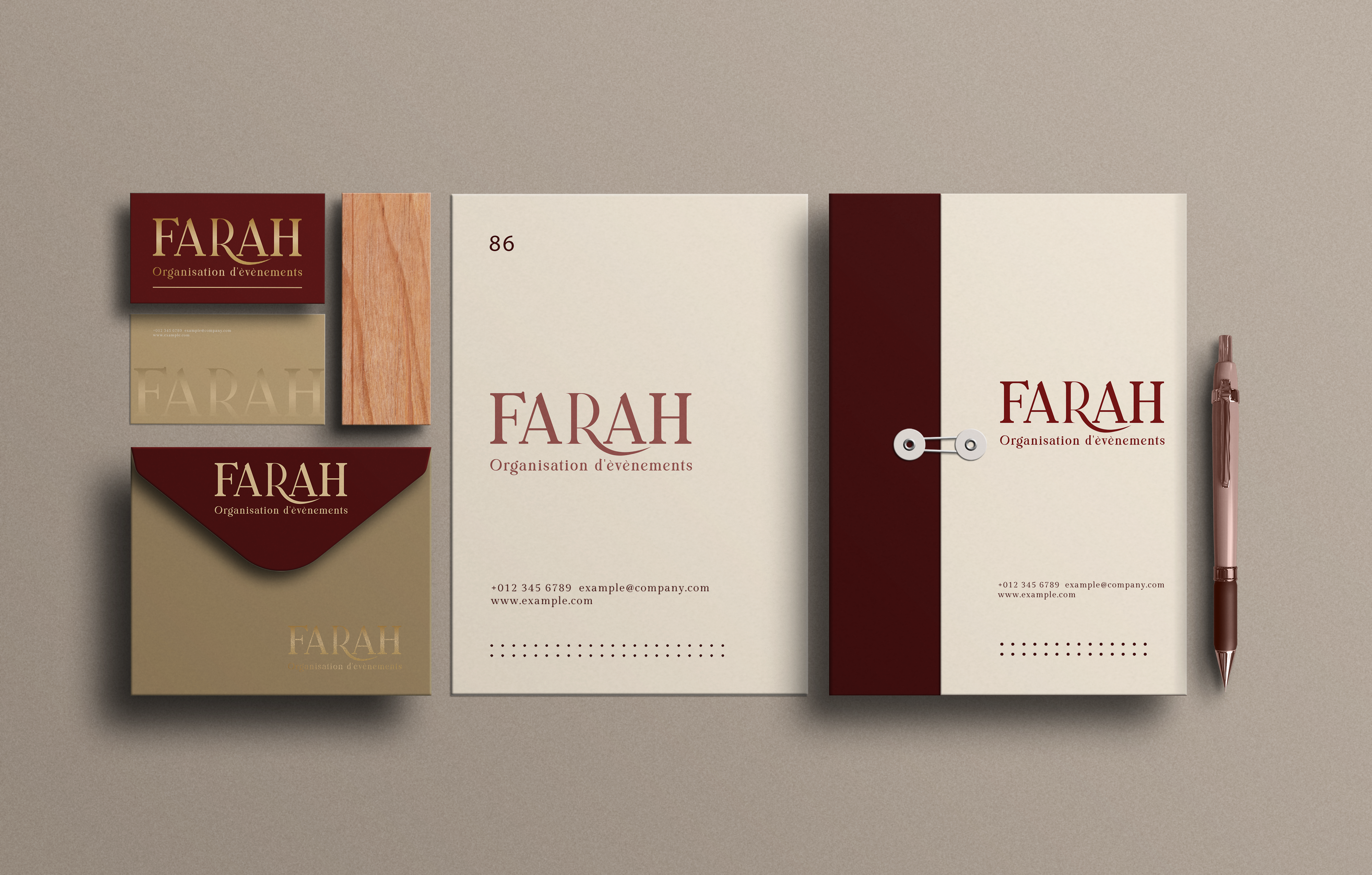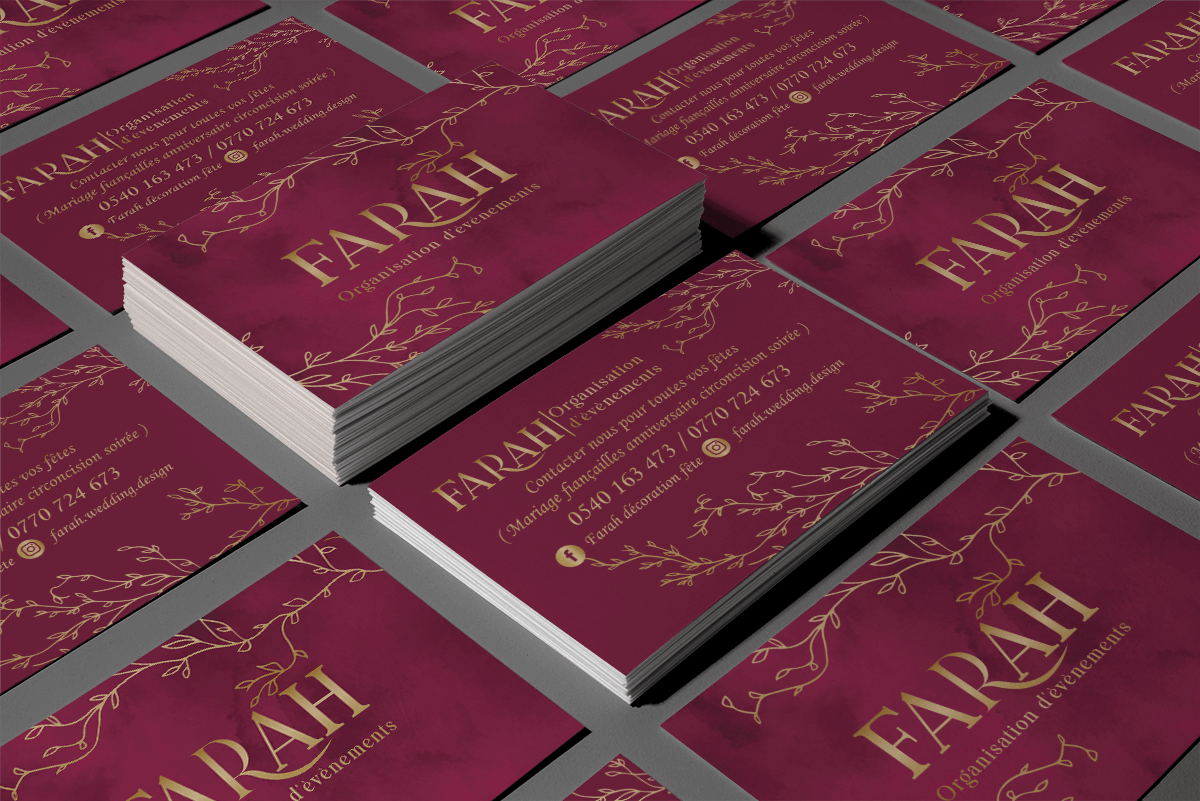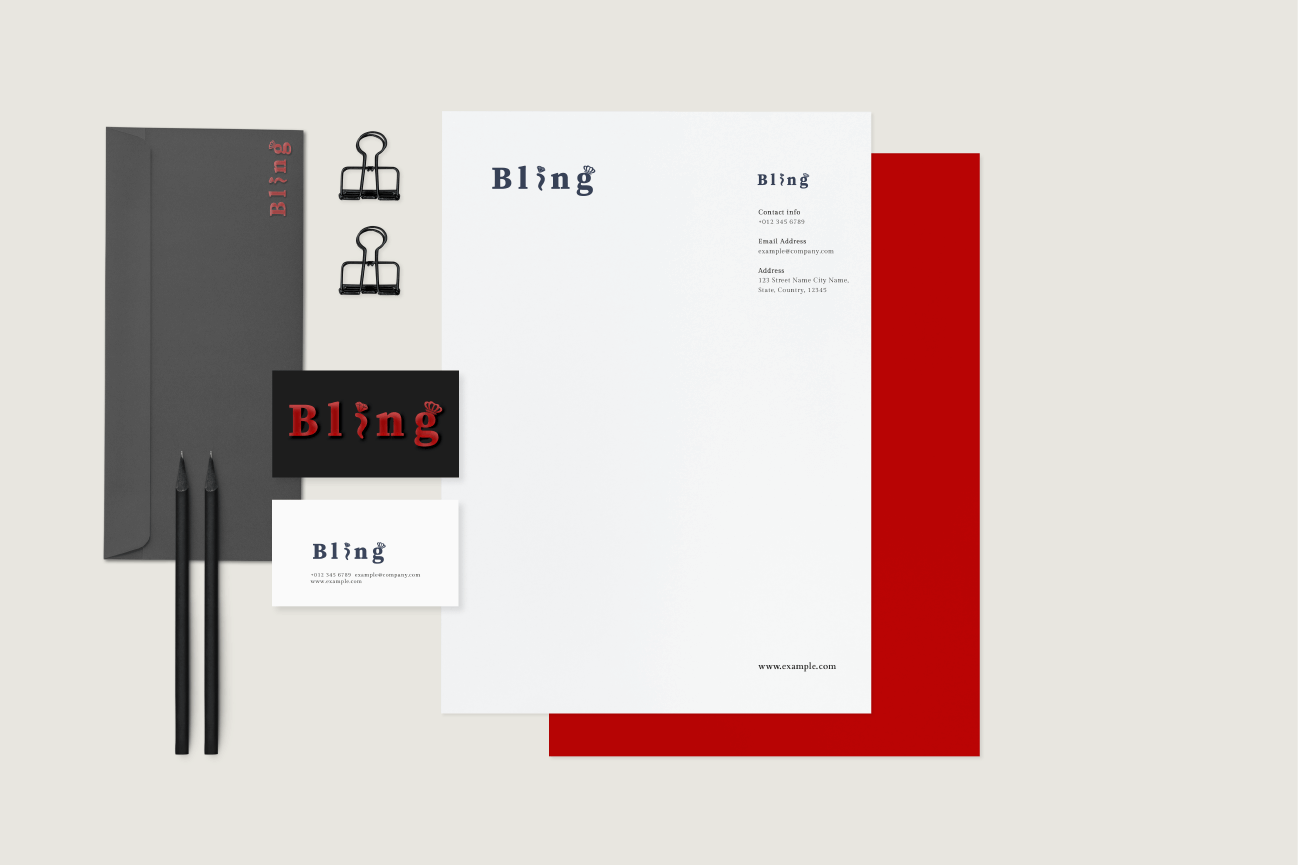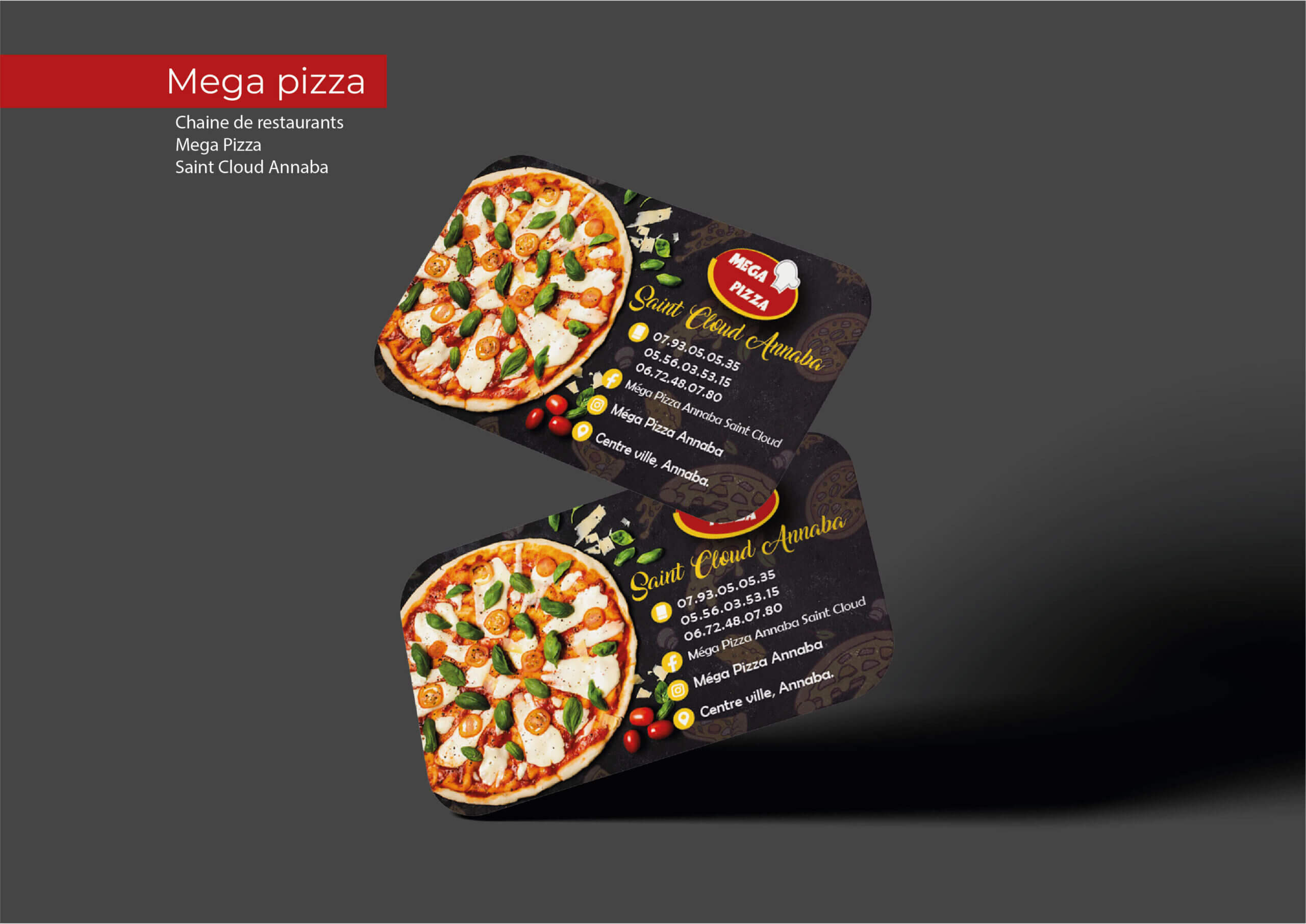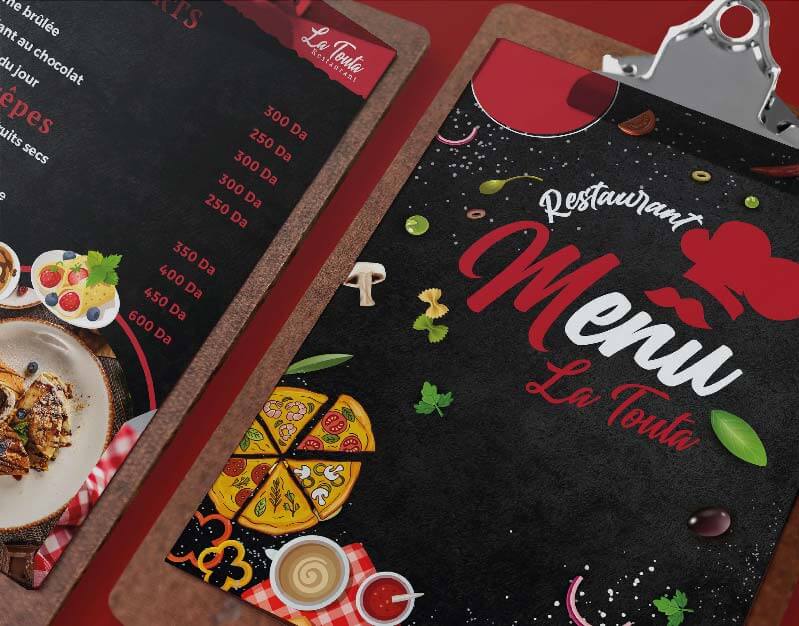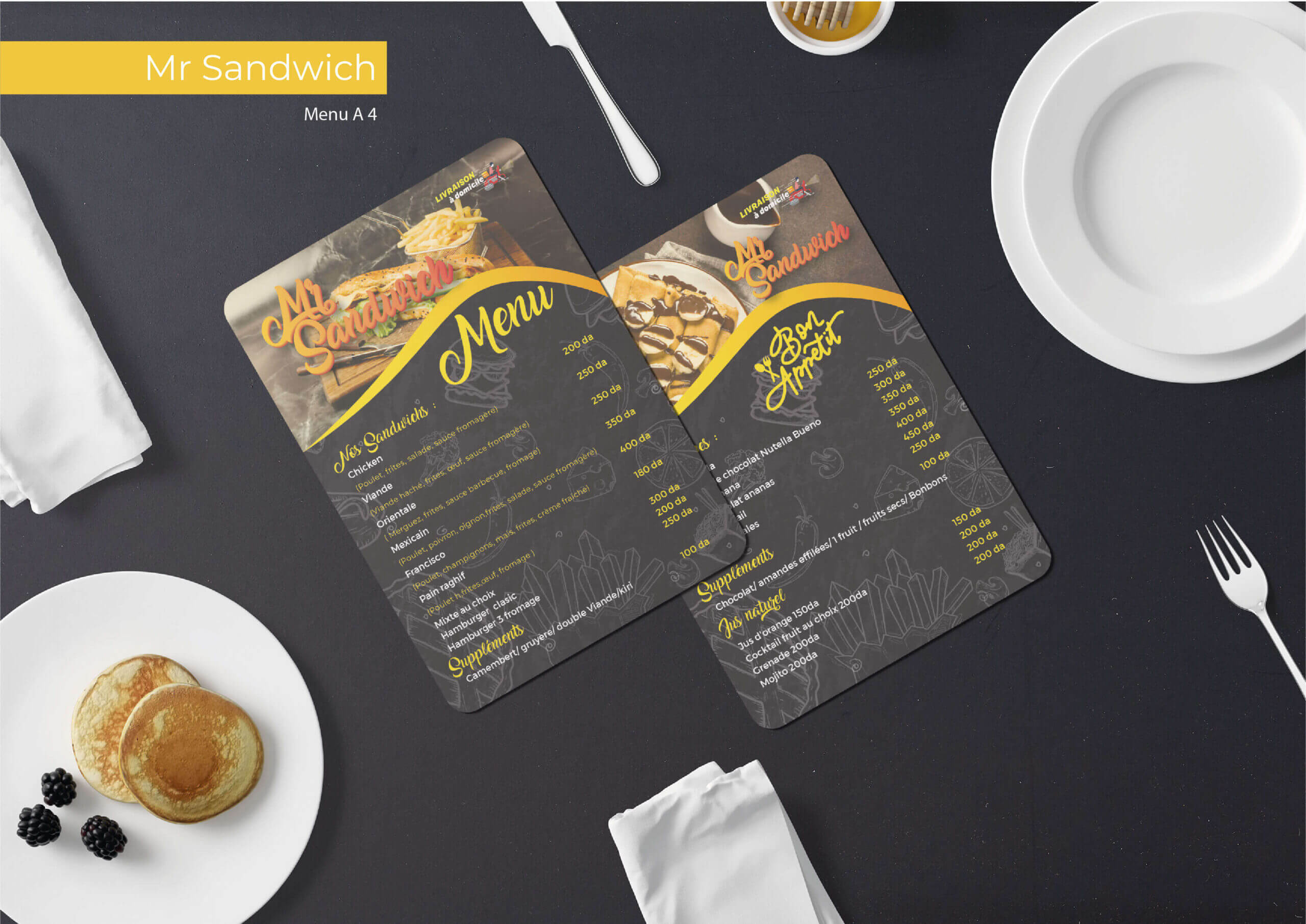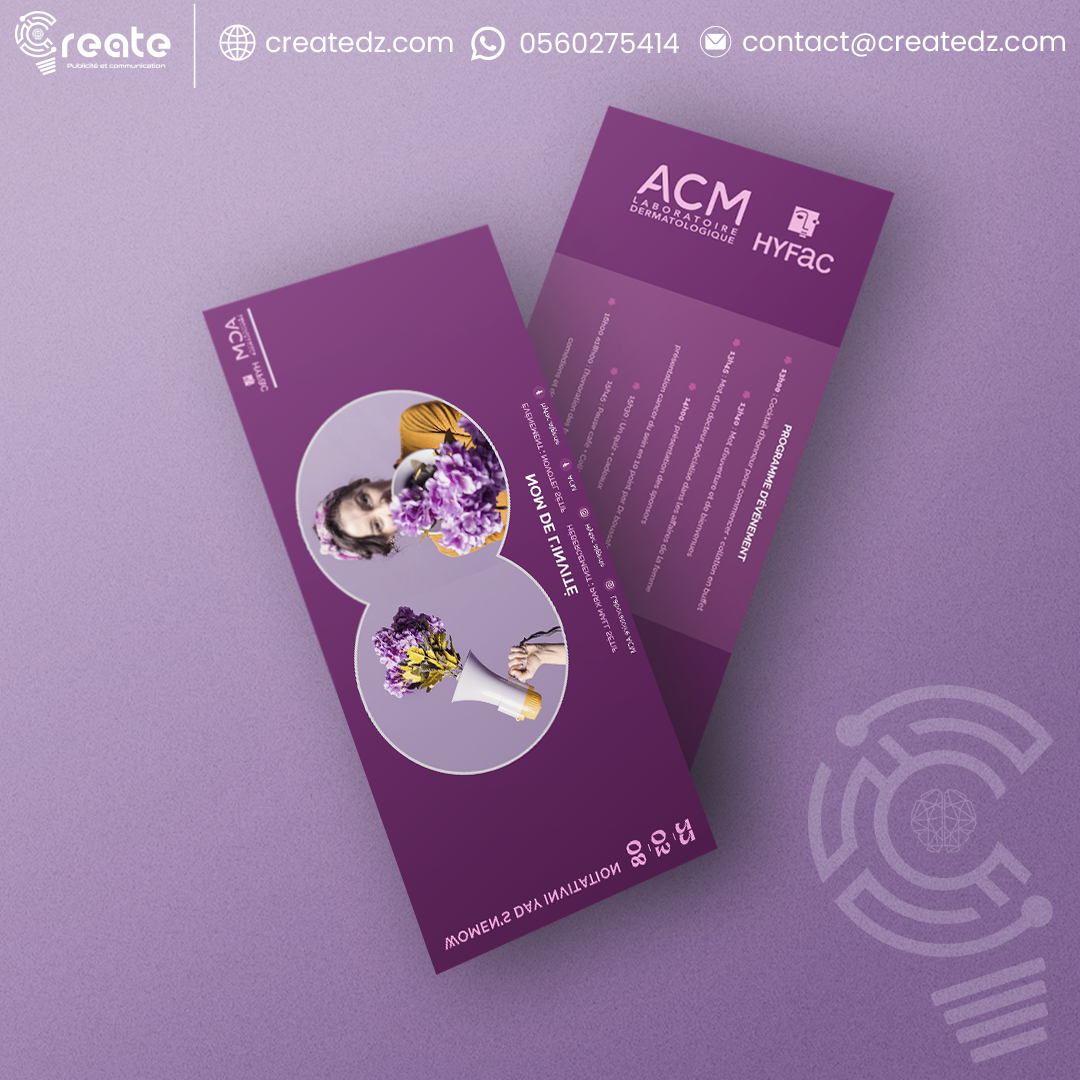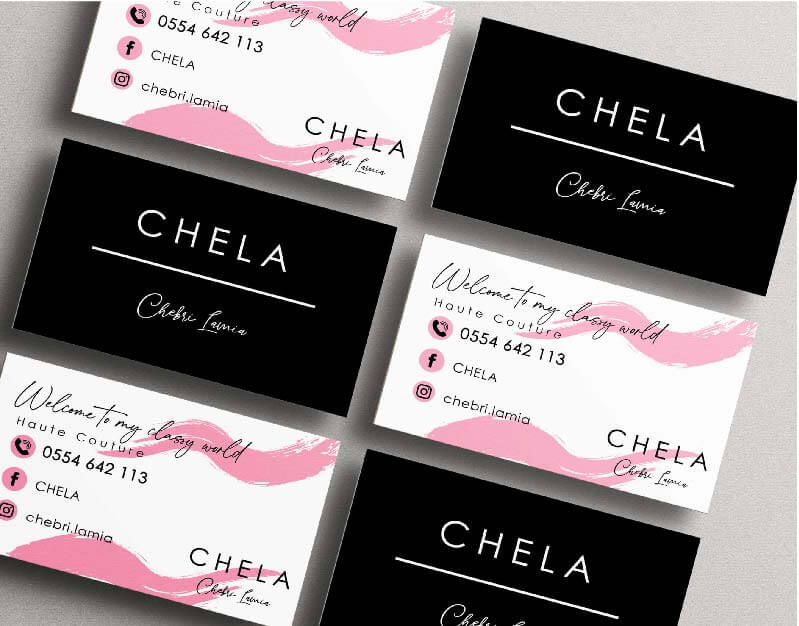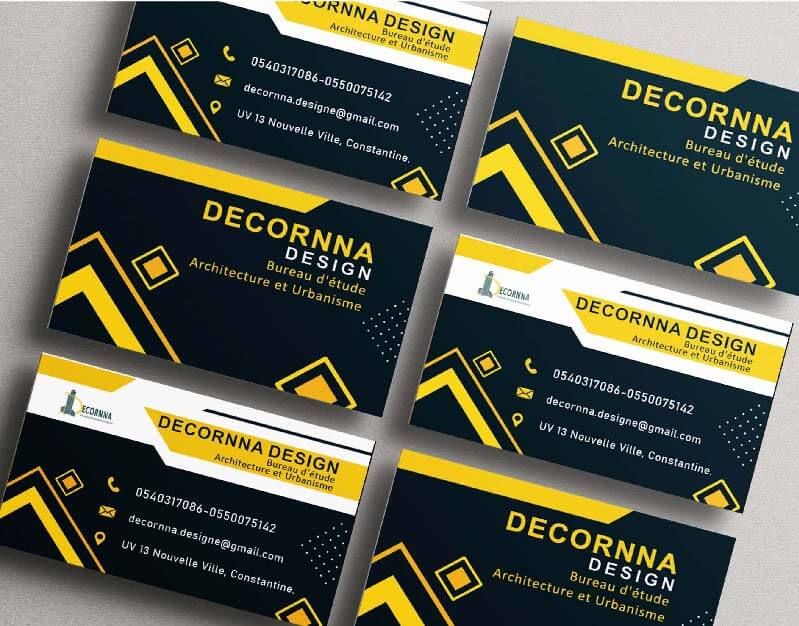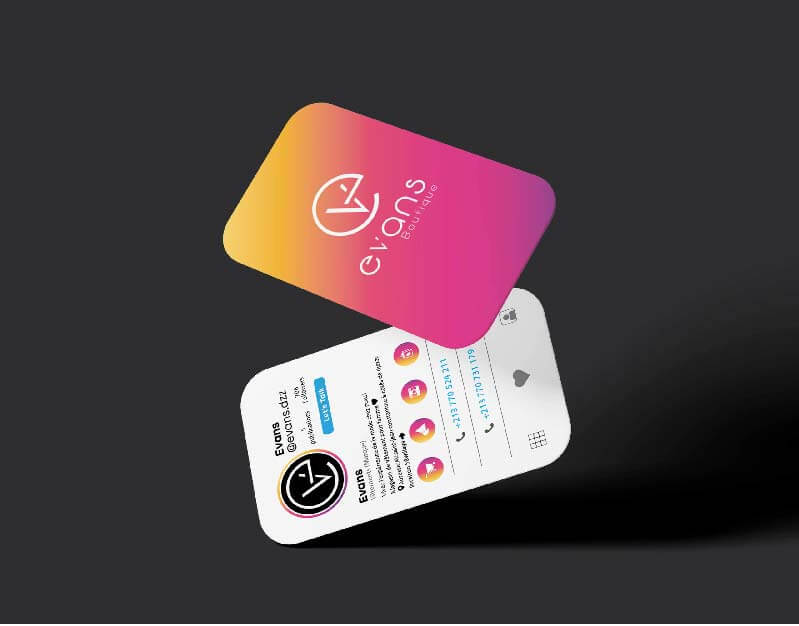 Envie de collaborer avec nous ?
Des questions à nous poser ?
Une demande de devis ?
Merci de prendre contact avec nous afin que nous puissions revenir vers vous et échanger autour de votre projet.